A roof is an extremely important part of your home or building. It protects you from rain, wind, branches, debris, and much more, all while providing structural support and aesthetical appeal. Because your roof is so important and, let's face it, expensive, you should have a professional clean it once in a while. This not only improves your roof's appearance, but it also extends its life.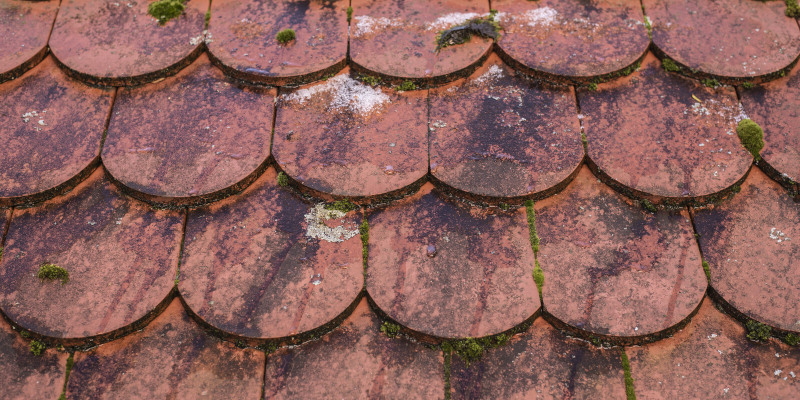 However, not every roof cleaning method is created equal. At Safely Softwash, we believe softwashing is the best way to clean your roof by far. Here are a few reasons why it is superior to other methods:

It won't damage your roofing materials- Some people get a pressure washing service when they need to clean their roof. However, the high pressure can damage your roofing materials and leave your roof vulnerable. In contrast, softwashing uses far less pressure. While pressure washing typically exceeds 2,700 PSI, softwashing sits around 200 PSI or less, so it's much safer.
It removes harmful microorganisms- Other roof cleaning methods may wash away dirt on the surface, but they don't address stains and buildup caused by microorganisms. Softwashing does. The water-based, biodegradable chemicals that softwashing professionals use are extremely effective at breaking down grime and killing mold, mildew, algae, lichens, and bacteria.
Its results last for a long time- Because softwashing offers deeper cleaning by working against microorganisms, your roof stays clean longer. In fact, softwashing lasts two to three times longer than pressure washing.