We can all agree that first impressions matter quite a lot, and when you own a business, taking care to present your commercial space is important, as the outward appearance is a reflection of how people think things will be run inside. With exterior commercial cleaning, you can present your commercial space in the best way by keeping the exterior of your building, the first thing people see when they pull up, clean and tidy.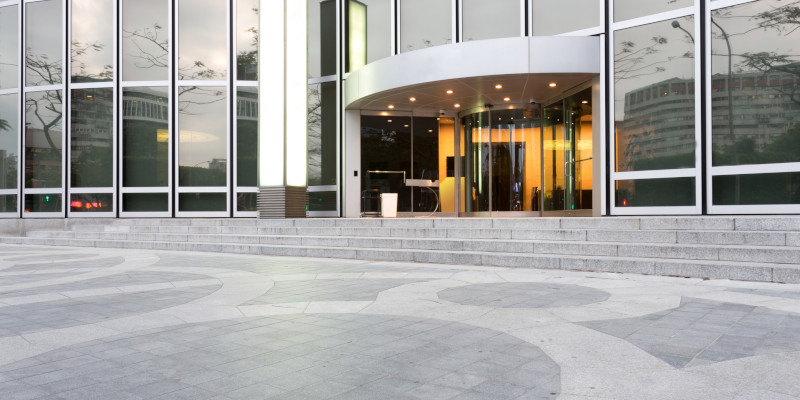 At Safely Softwash, we are a commercial cleaning service that specializes in exterior commercial cleaning with our superior softwash methods. Softwashing is a gentle, eco-friendly, and effective way to clean exterior surfaces without eroding the surface with the harsh, high-pressured water used in pressure washing.
Softwashing uses low-pressure water and a water-based, biodegradable cleaning solution that emulsifies dirt and grime, breaks down insect webs and nests, and kills mold, mildew, algae, and bacteria while sanitizing the surface. Softwashing is an excellent choice for exterior commercial cleaning, as it is eco-friendly and safe for your customers. It's also budget friendly because it uses one-third of the amount of water as pressure washing, and the results last four to six times longer!
If you are in Winter Garden, Florida and are looking for a highly reputable business to perform your exterior commercial cleaning, reach out to us! We can clean all exterior surfaces thoroughly, including the building, sidewalks, parking areas, windows, gutters, and outdoor seating so that you can put your best foot forward and present your commercial space with pride. We look forward to serving you and offering our superior services for your exterior commercial cleaning needs. Give us a call today with any questions or to schedule an appointment.