Most of the time, the way your business looks on the outside reflects what your customers will find on the inside. If you are proud of your business but have noticed that the outside could use a good cleaning, you may be wondering about the best way to get rid of dirt and grime buildup on a variety of different surfaces. Luckily, there is one solution that can make your business façade look like new, and that is softwashing.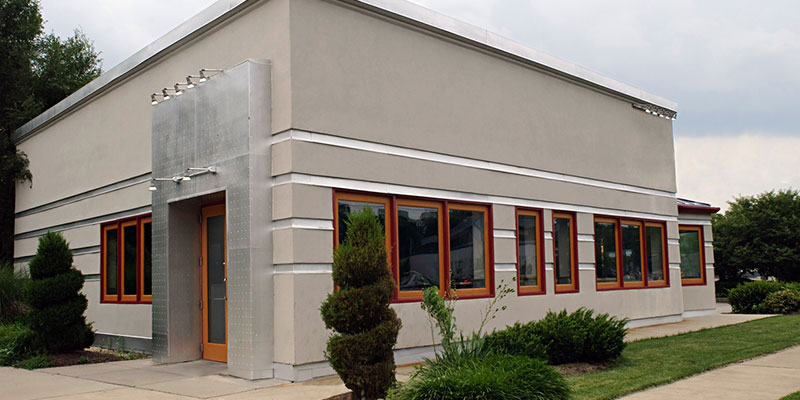 This exterior commercial cleaning method is different than traditional power washing in that it cleans and protects surfaces. For example, softwashing eliminates bacteria, mold, mildew, and grime buildup on concrete and other surfaces while also using a disinfectant that protects those surfaces from future buildup. This method of exterior commercial cleaning can be applied on a variety of surfaces around your business, including patios, driveways, brick, concrete surfaces, and more.
Another reason to like softwashing for your business is because it uses less water, so you can get more surfaces clean while also reducing the environmental impact. While standard power washing procedures can certainly clean surfaces, they can also sometimes harm aging materials or cause your water bill to go up with each cleaning. You'll know that your business's wooden, concrete, and plastic surfaces will be cleaned and well-maintained when you choose softwashing as your preferred exterior commercial cleaning method.
At Safely Softwash, we'll be happy to help you clean up your business' exterior by providing soft washing services. Contact us today for more information and to schedule an appointment.