Everyone can agree that there are many different methods to achieve the same goals, and while that is true, there is always a superior method to doing things to achieve the best results. This ideology extends to cleaning the exterior of your home as well. While most homeowners would likely choose traditional pressure washing for cleaning their home's exterior, that is not the best method.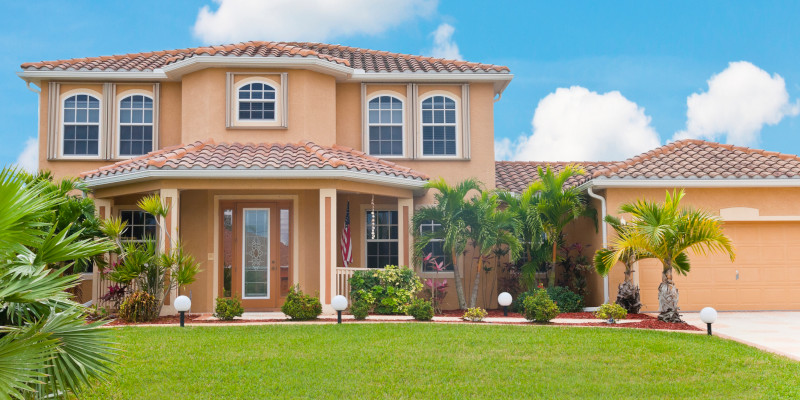 Softwashing is a superior method to pressure washing, as it uses one-third the amount of water, low water pressure, and a unique cleaning solution to clean surfaces thoroughly, rather than just rinsing the surface-level dirt off with high-pressure water. While pressure washing can erode surfaces and cause damage to exterior building materials, softwashing is gentle and a more effective way to clean your home thoroughly.
Softwashing uses a water-based, biodegradable cleaning solution that emulsifies dirt and grime; breaks down insect webs and nests: kills mold, mildew, algae, and bacteria; and sanitizes the surface. No other cleaning method is as effective, and softwashing lasts four to six times longer than pressure washing. Softwashing can be done on any exterior surface, such as your home, gutters, windows, sidewalks, concrete patios, outdoor furniture, and more.
If you are in Winter Garden, Florida or the surrounding area and are interested in softwashing for your home and exterior areas, reach out to us. We specialize in bringing your property back to life with our gentle and effective softwashing methods. We are SoftWash authorized, fully insured, well-trained, and efficient. We offer softwashing for homes and businesses, and you can trust that we will take excellent care of your property. Give us a call with any questions or to get scheduled today!