Is your driveway looking a little beat-up lately? Softwashing is just the thing to get it looking good-as-new again. If you're new to the idea and not sure how it works, read on as we share more about how well it works for driveway cleaning.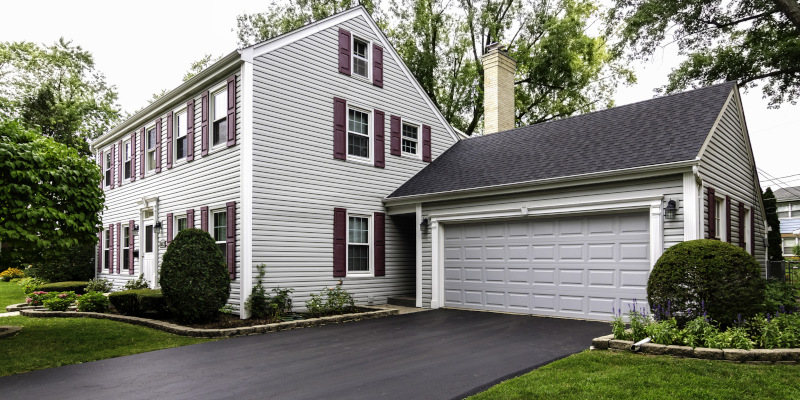 Here at Safely Softwash, we understand cleaning the areas around your home can be a big undertaking, but we're more than willing and capable of helping.
Remove staining and grime with ease. Softwashing gets rid of the icky stuff without stripping the surface of your driveway. The last thing you want is a driveway full of holes and new stains right after you clean it. Our method keeps the target surface clean and strong for years to come.
Be environmentally friendly. Not only will the local wildlife thank you, but your family and pets will, too. Anyone can come into contact with this surface without any worries of harsh chemicals that can do more harm than good. Your plants and garden will also stay perfectly safe during your driveway cleaning.
Clean more efficiently. While power washing often relies on brute force to get rid of staining and debris on the surface, softwashing works at the chemical level to break down dirt from top to bottom.
If you have more questions about softwashing for driveway cleaning, reach out anytime for more information about our processes and how we can help the areas around your home shine like the day you moved in.