The fence around your yard is responsible for keeping your family and pets safe without sacrificing the aesthetics of your outdoor space. Keeping it clean is important for both the look and stability of your fence. If you're new to the idea of fence washing, you might be overwhelmed with all the different options out there.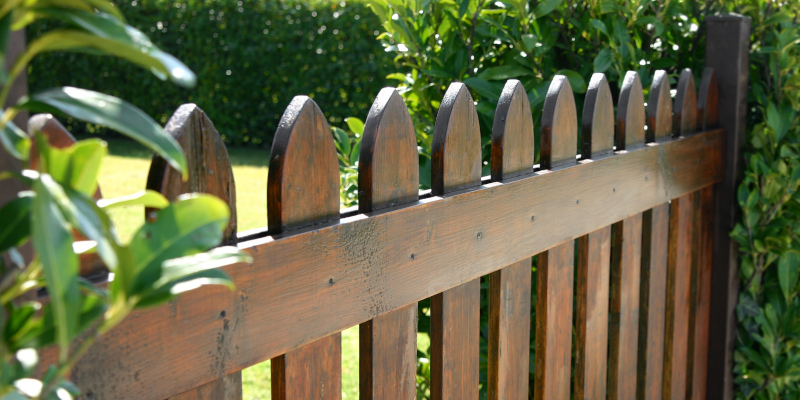 However, softwashing is arguably the best choice because it's safer, more effective, and more sustainable than other options.
Softwashing involves a wider spray of solution that minimizes the direct impact on the surface that's being cleaned. It's also safer for both animals and kids to come into contact with, as it's not full of harsh chemicals that pollute your yard during the fence washing.
You'll want to make sure your protective coating stays intact, so your fence remains stable and looking as good as the day it was installed. Fence washing is something that should be done routinely, so being careful not to strip away the good stuff is important.
Dirt and grime will need to be removed in a way that also prevents it from coming back. Softwashing kills the bacteria that causes this, so you'll be setting your fence up for a longer life of keeping your yard secure.
If you've never heard of softwashing a fence before but you want to give it a try, contact us at Safely Softwash for more information. We're happy to answer any questions you have about the best way to care for your fence and other outdoor surfaces.