Our team offers expert stucco cleaning services to help you keep your home looking immaculate.
Here in Florida, Spanish- and Mediterranean-style architecture is popular, and stucco is used extensively in both. While stucco looks great, it can be difficult to clean, especially as the high water pressure used in standard pressure washing can damage the surface. Fortunately, our team at Safely Softwash is here to take care of all your stucco cleaning needs. We offer expert soft washing services that will get rid of dirt, grime, and mold, making your stucco look as good as new.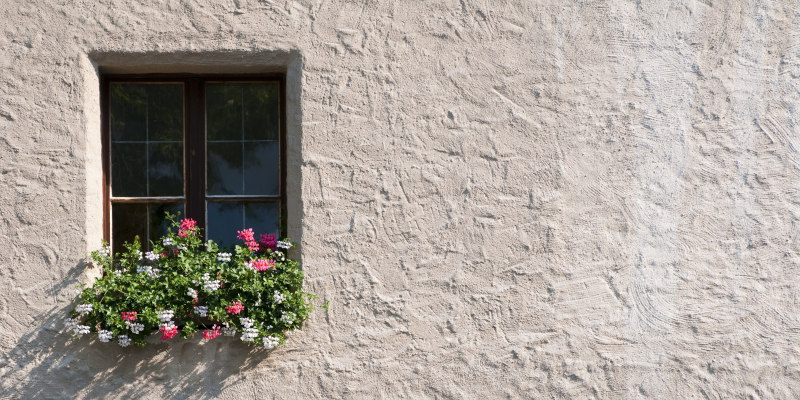 Soft washing takes its name from the softer water pressure it uses, which caps out at just 200 PSI, much lower than the 2700-3000+ PSI that's common in pressure washing. Despite the lower water pressure, however, soft washing delivers more thorough, long-lasting results because it is designed to get rid of mold, mildew, and similar contaminants. These organisms trap dirt within their colonies, which is what causes your walls and other exterior structures to look so dingy in the first place. When you call us for stucco cleaning services, we will first apply a specialized blend of cleaners to your walls to kill these contaminants. Then, we will use gentle water pressure to wash them away, taking the dirt and grime along with them.
We are proud to serve the community here in Winter Garden, Florida, and we want to help you keep your home or business looking its best. If your stucco has seen better days, just give us a call to learn more about our stucco cleaning services—we can make your building look as good as new.
---
At Safely Softwash, we offer stucco cleaning services in Winter Garden, Orlando, Winter Park, Horizon West, Windermere, Doctor Phillips, Apopka, Ocoee, Gotha, Oakland, Clermont, Minneola, and Montverde, Florida.